It's not news that it's difficult for students to find quality accommodation close to their campuses – which is why, if you own an apartment close to universities you're likely making good money renting out your home or spare room to students.
But what happens if you or your fellow roommates go away for term break or the summer holidays? Have you ever thought about turning your home into an Airbnb rental?
For students who own properties or apartments, this can be a substantial help for their loan repayments, or for landlords; a steady supply of income during the quiet months.
High demand for student accommodation
Some students are lucky enough for their parents to be in a good financial position where they can invest in an apartment close to the uni campus.
And if you own property close enough, then there is an opportunity to earn big money.
For example, space close to the University of Edinburgh, Manchester or Imperial College London is hard to come by during term time, which means you won't have slim pickings when it comes to filling your property during term time.
Read 'Record demand for student housing in London this year is 'outpacing supply.'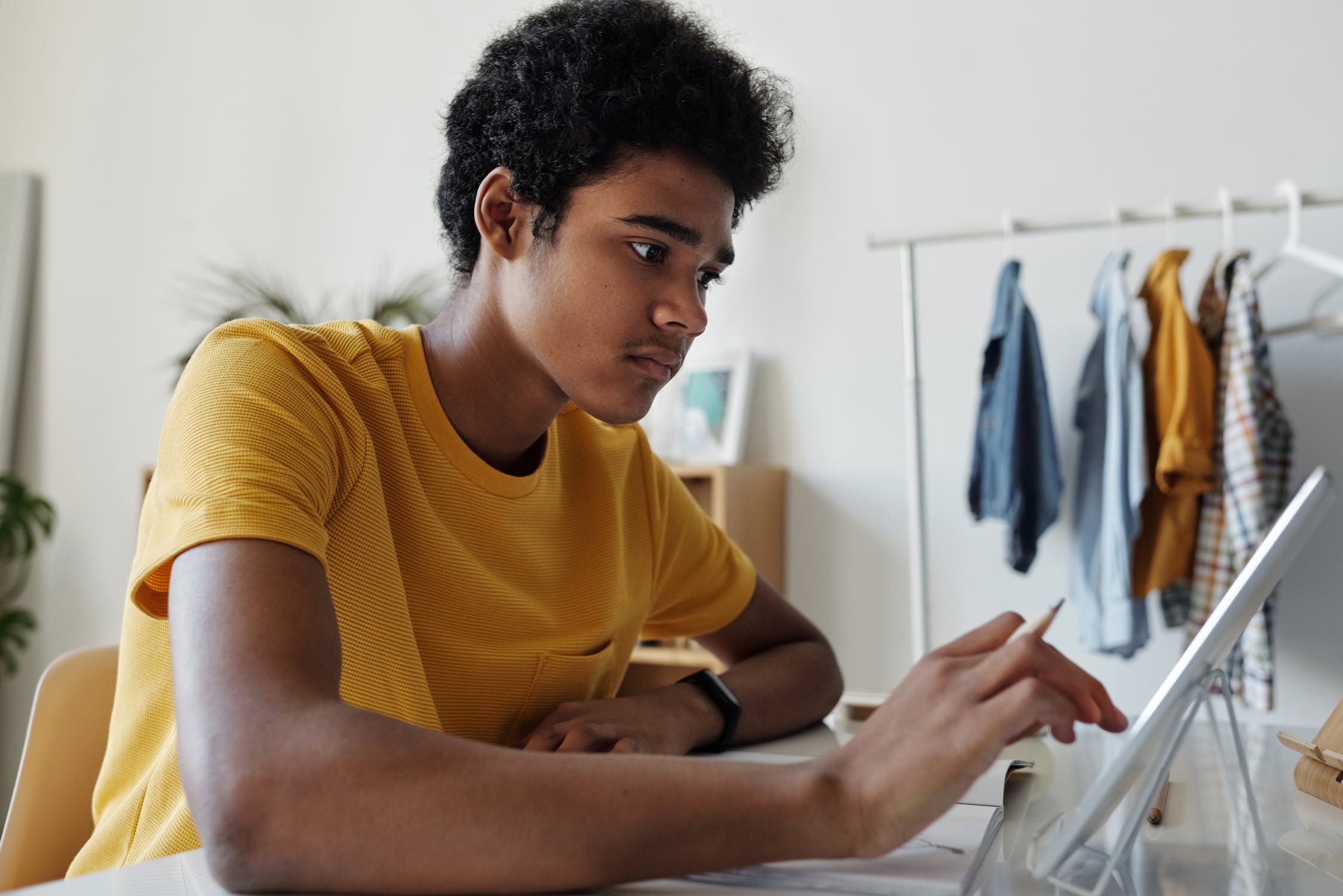 Term breaks provide the ideal Airbnb rental opportunity
During term time, university towns are a hive of activity. Dorms are full and bars are busy – but during the term break, when many students choose to go home, or away, your property can be left empty.
Turning your student flat into a short-term rental gives homeowners and landlords the opportunity to capitalise on tourists and travellers, who prefer these "quieter" periods.
This will allow you to keep earning a fair amount of money from a space that would otherwise be empty and vacant.
Whilst you may be able to keep tabs on your property easily when there are students there, it might be an additional idea to seek help from an Airbnb management agency, which can help run your property like a mini-hotel, help with guest check-ins and check-outs. With many to choose from, it's likely best to go for a company like this one that operates nationally.
This can free up your time and ensure you're still earning.
The checklist for making your student home fit for Airbnb
✔ Make sure you have permission
✔ Supply the basics (towels, fresh linen, shampoo)
✔ Create an optimised listing
✔ Make sure your property is available at peak times
✔ Ensure that it is cleaned to a professional standard
✔ Take bright pictures – and plenty of them
*As a tip; property management companies will take care and manage all of this for you. Saving you the hassle and the time.
See top tips for student renting 2021.
Read next: What you need to know about student accommodation.